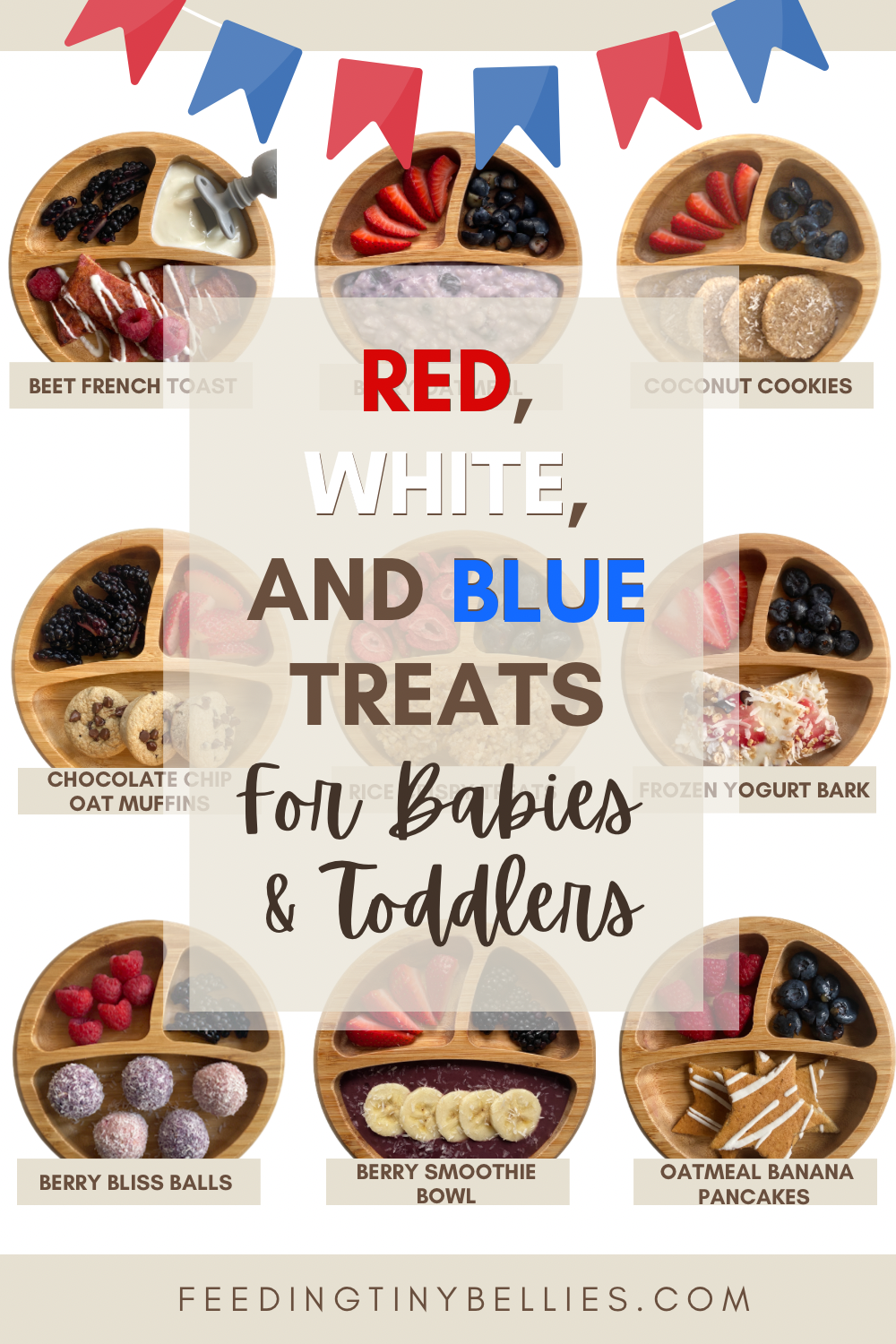 This post may contain affiliate links. If you shop with one of our links we may earn small a commission.
BEET FRENCH TOAST
Ok, this one may sound like a weird one, but trust me, it works! The beets give that bright vibrant color while the banana provides subtle sweetness for this fun breakfast meal!
1 medium overripe banana
1/2 medium cooked beet
1 egg
2-3 tablespoons milk
¼ teaspoon ground cinnamon
¼ teaspoon vanilla extract
3-4 slices of bread
1 tbsp coconut oil, to cook
Blend together the banana, beet, egg, milk, cinnamon, and vanilla until smooth. Dip the bread slices into the mixture and cook on medium-low heat on a pan until golden on both sides.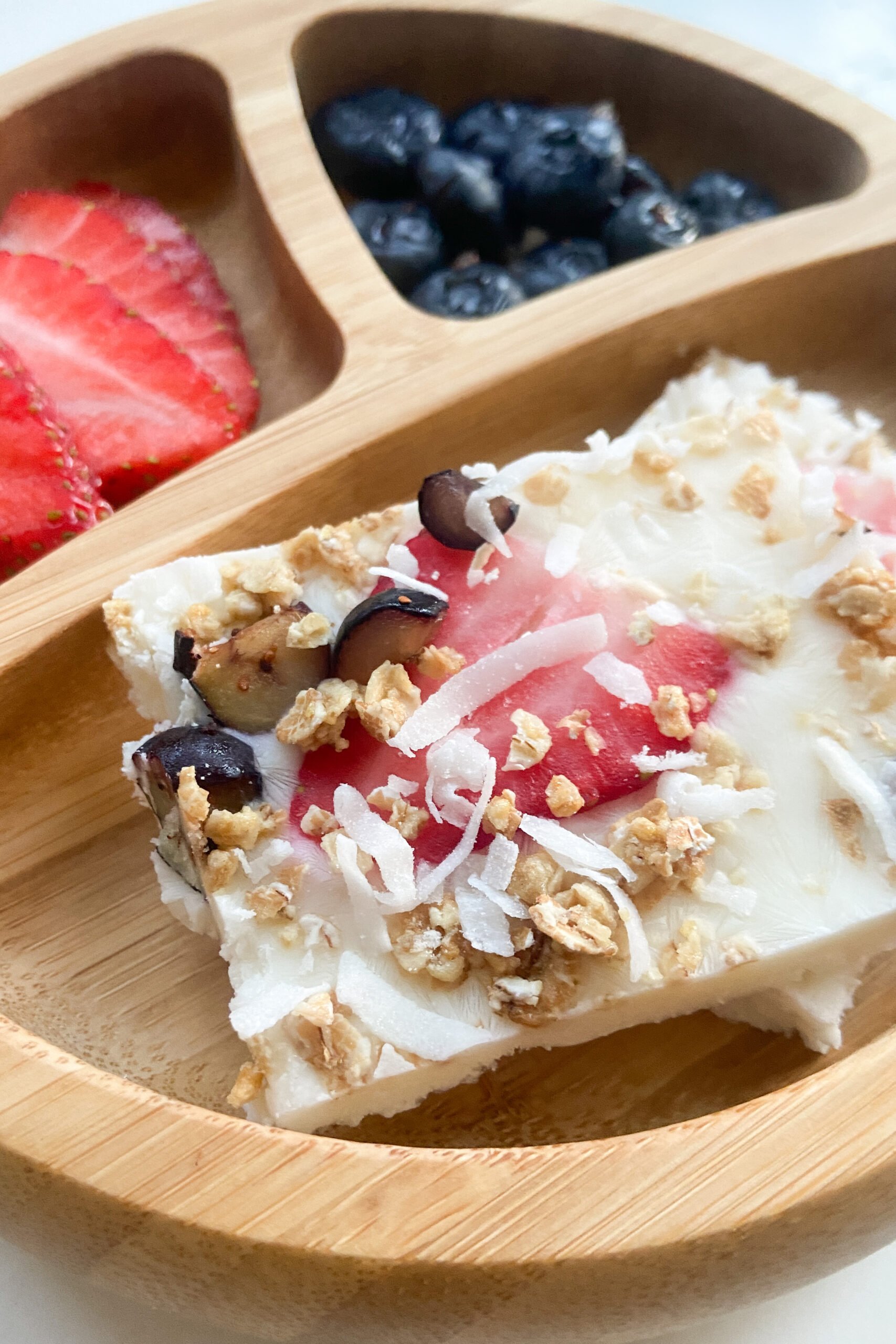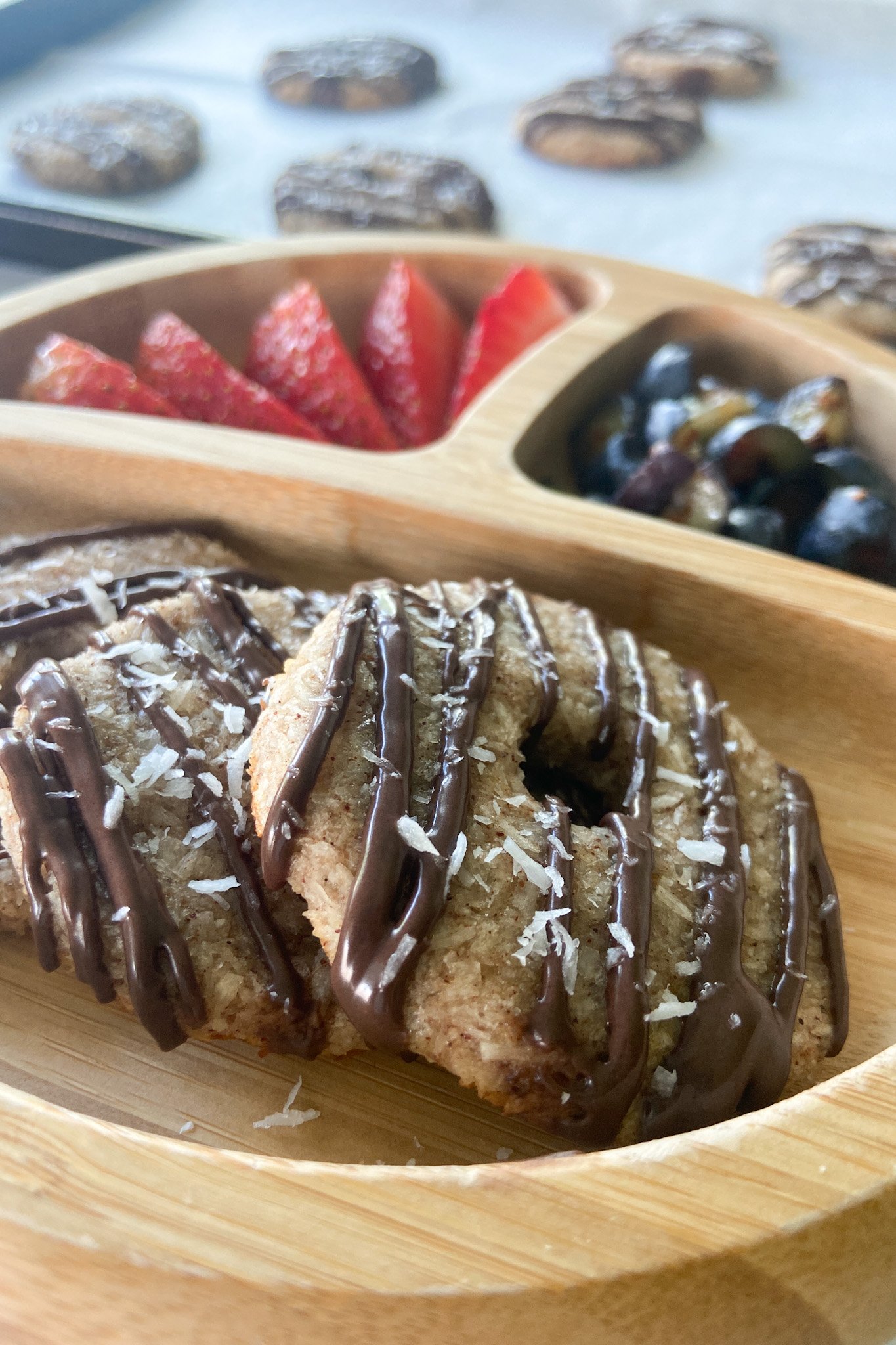 BLUEBERRY OATMEAL
This oatmeal is so creamy with the mix of water and milk. The frozen blueberries give it that bright bold color!
1 cup of old fashioned rolled oats
2 cups of water
1 cup of milk
2-3 cinnamon sticks (or replace with cinnamon powder)
Frozen blueberries
Add water and cinnamon sticks to a pan and bring to a boil. Reduce the heat to low and add in the oats, stirring every few minutes until the oats have absorbed most of the liquid. Add in the milk and stir in until it is absorbed as well. Turn off the heat, cover, and let it stand for a few minutes. Stir in frozen blueberries on low heat until they break down and are incorporated into the oatmeal.