Breakfast is an important meal to start off the day, but it can be tough trying to put together a meal during a busy morning while rushing to get out of the house. Here are some breakfast ideas for toddlers and babies that you can batch-make to freeze and serve throughout the week!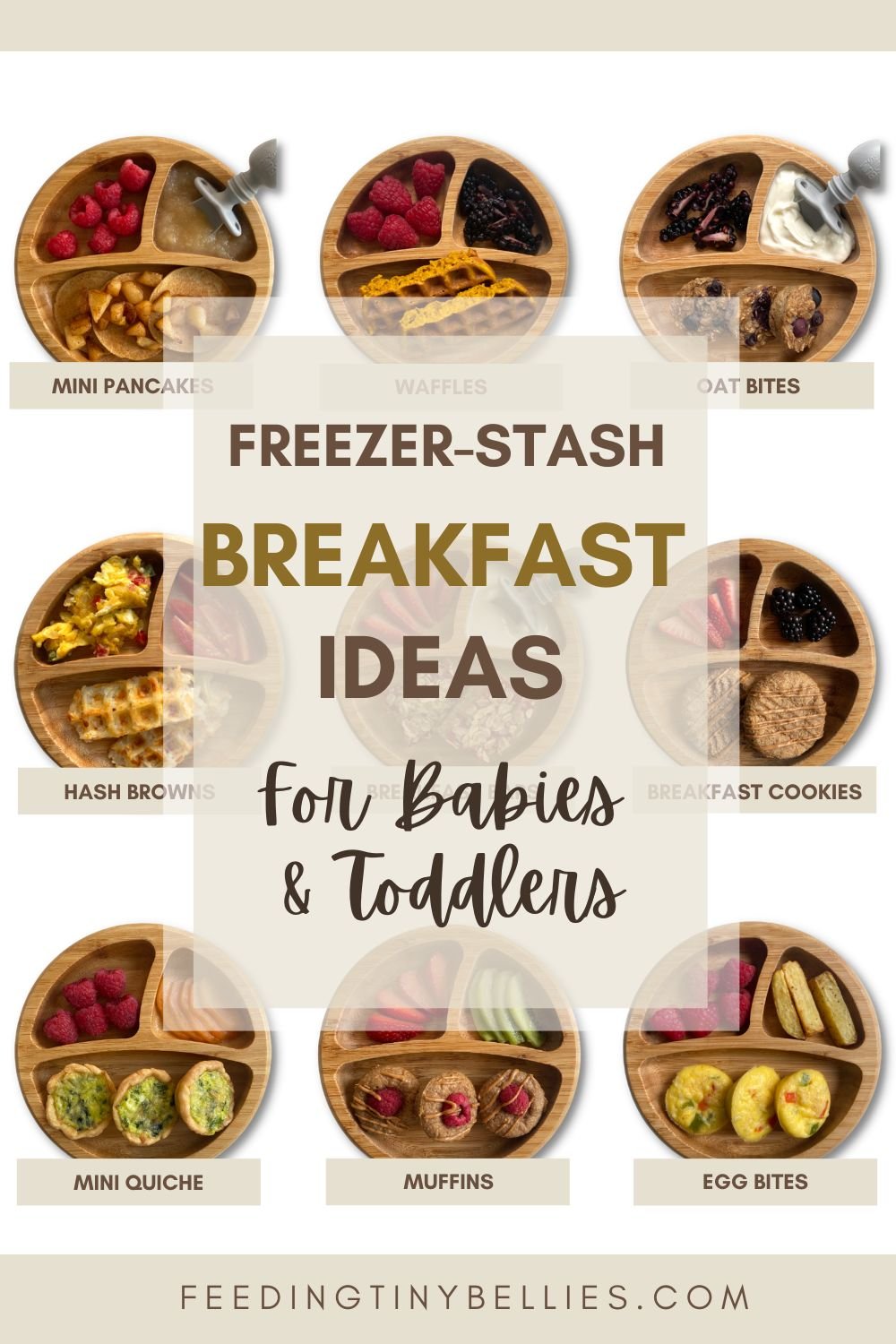 This post may contain affiliate links. If you shop with one of our links we may earn small a commission.
Building a freezer stash of breakfast foods is a game changer when it comes to busy mornings. Setting aside some time on the weekends to batch-make a few items will have you thanking yourself later when you're able to quickly reheat a meal to serve on a hectic weekday morning. These breakfast options are simple to batch-make and quick to reheat when you need them. Pair them with some fruit or toast for a quick balanced meal!
1. MINI PANCAKES
Pancakes are a breakfast classic, but there's no time on a busy weekday morning to stand at the stove waiting to flip them over. Make a big batch over the weekend and mix in different add-ins to change up the flavors!
Here are some favorite pancake recipes to try: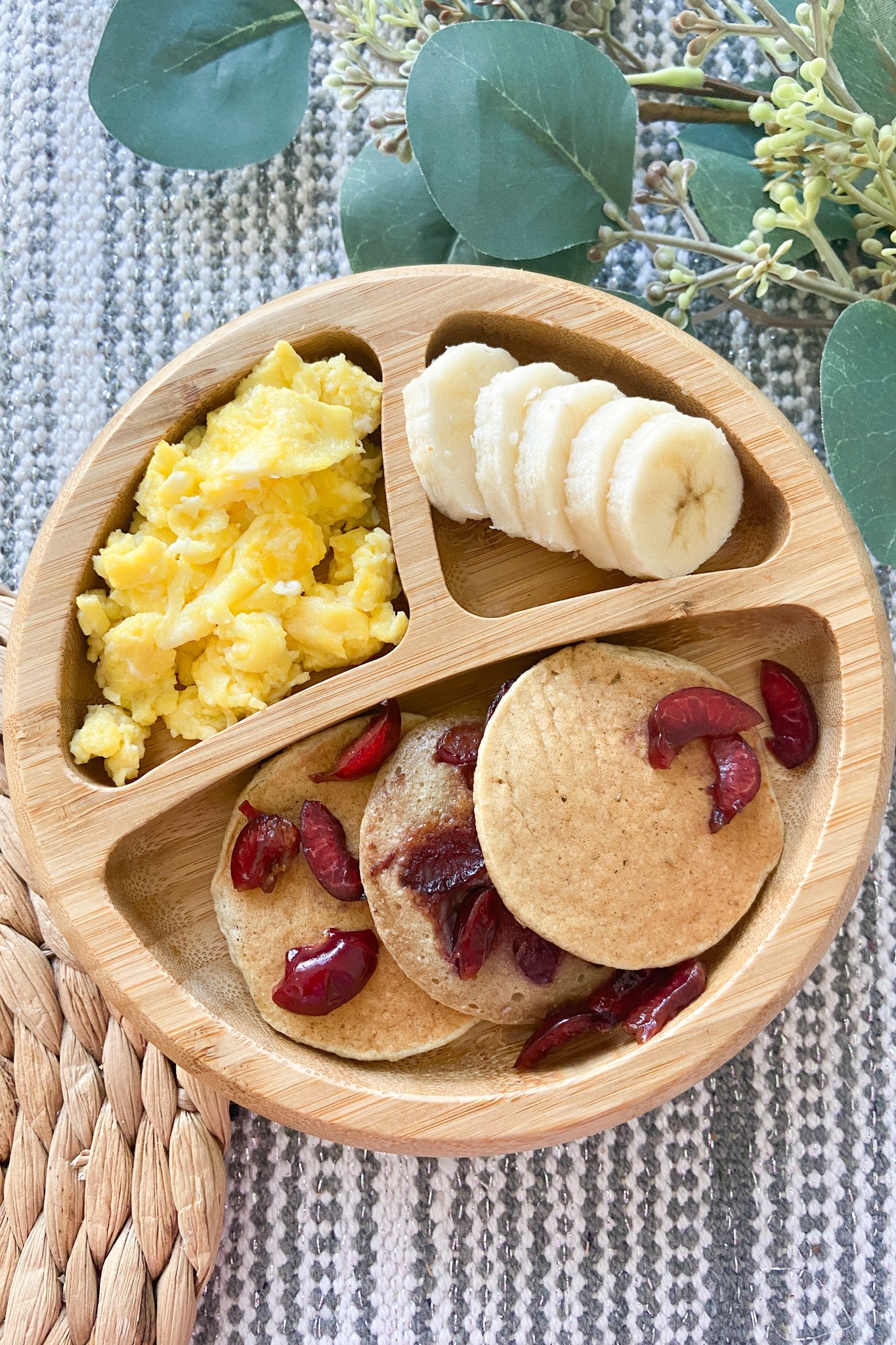 2. WAFFLES
Waffles freeze beautifully and can be customized with so many different flavors. I love using a mini waffle maker to make small eggo-sized waffles that are more manageable for little ones to eat.
Here are some of my go-to waffle recipes: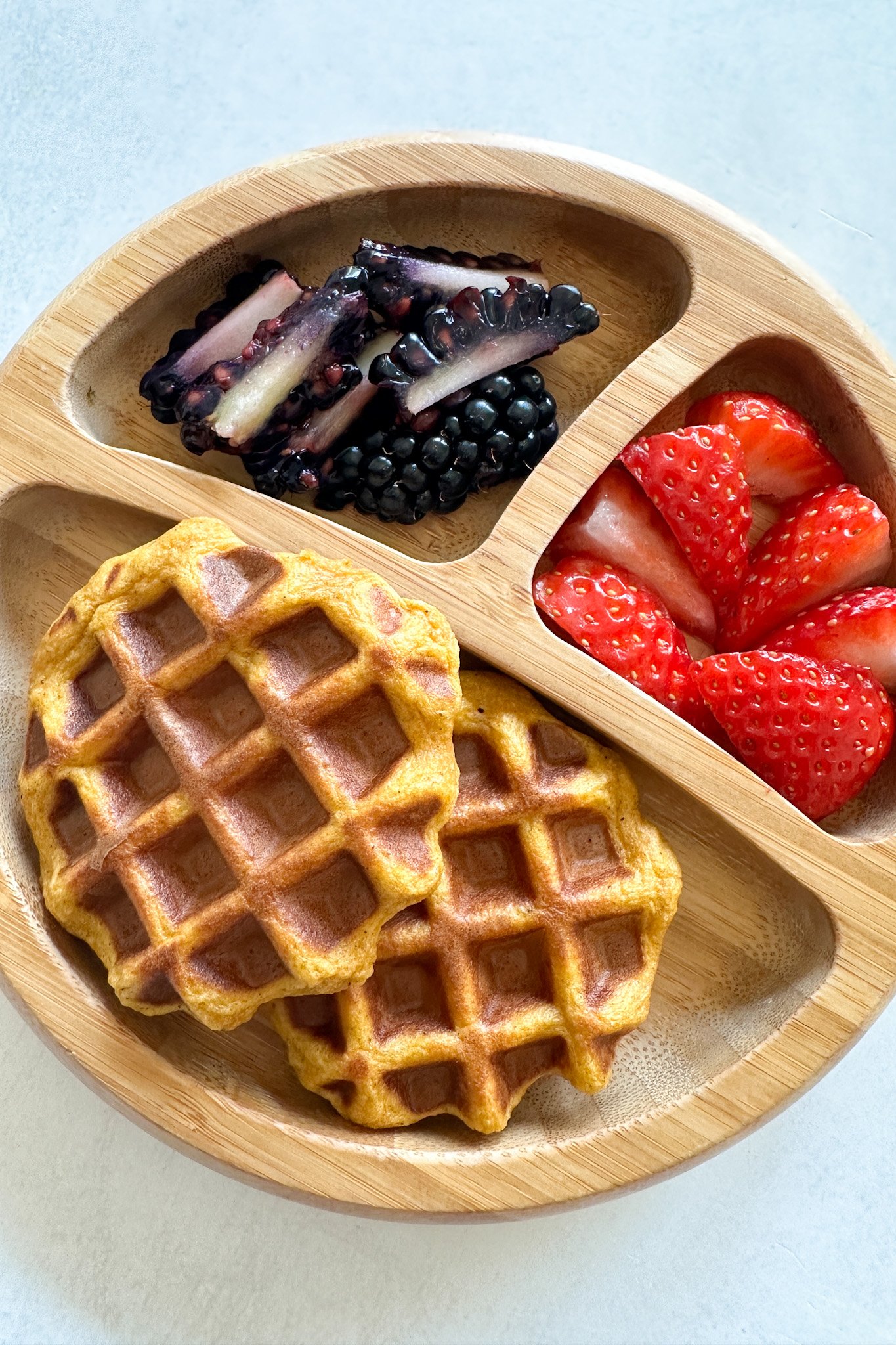 3. OAT BITES
Oats are so nutritious and oats bites are a mess-free way of getting into a good serving of oats in the morning. Think of them like overnight oats in mini bites form, the add-ins and flavor profiles are endless!
Here are some favorite oat-bite recipes to try out!
4. HASH BROWNS
Hash browns are pretty simple to make yourself with some shredded potatoes and they freeze extremely well! I love pairing them with some egg bites in the morning for a filling meal.
5. BREAKFAST BARS
Breakfast bars are always great for a grab-and-go option when you're pressed for time and need something quick to eat. They can be whipped up in just minutes and store well at room temperature to snack on throughout the week.
Try out some of these breakfast bar favorites!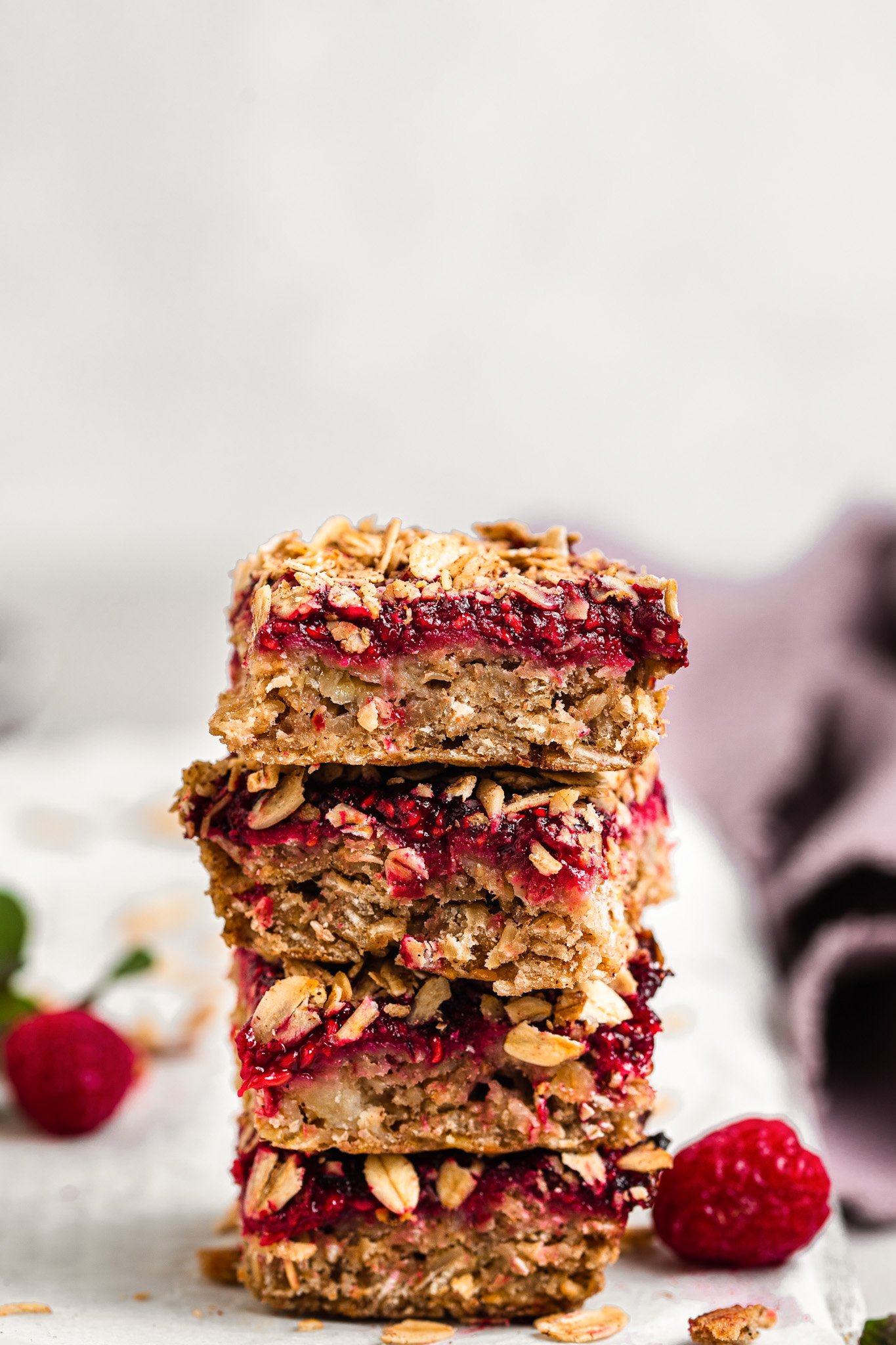 6. BREAKFAST COOKIES
Cookies for breakfast?! Yes, please! I love using oats as the base of breakfast cookies so that they keep our little ones feeling full for longer.
Favorite breakfast cookies: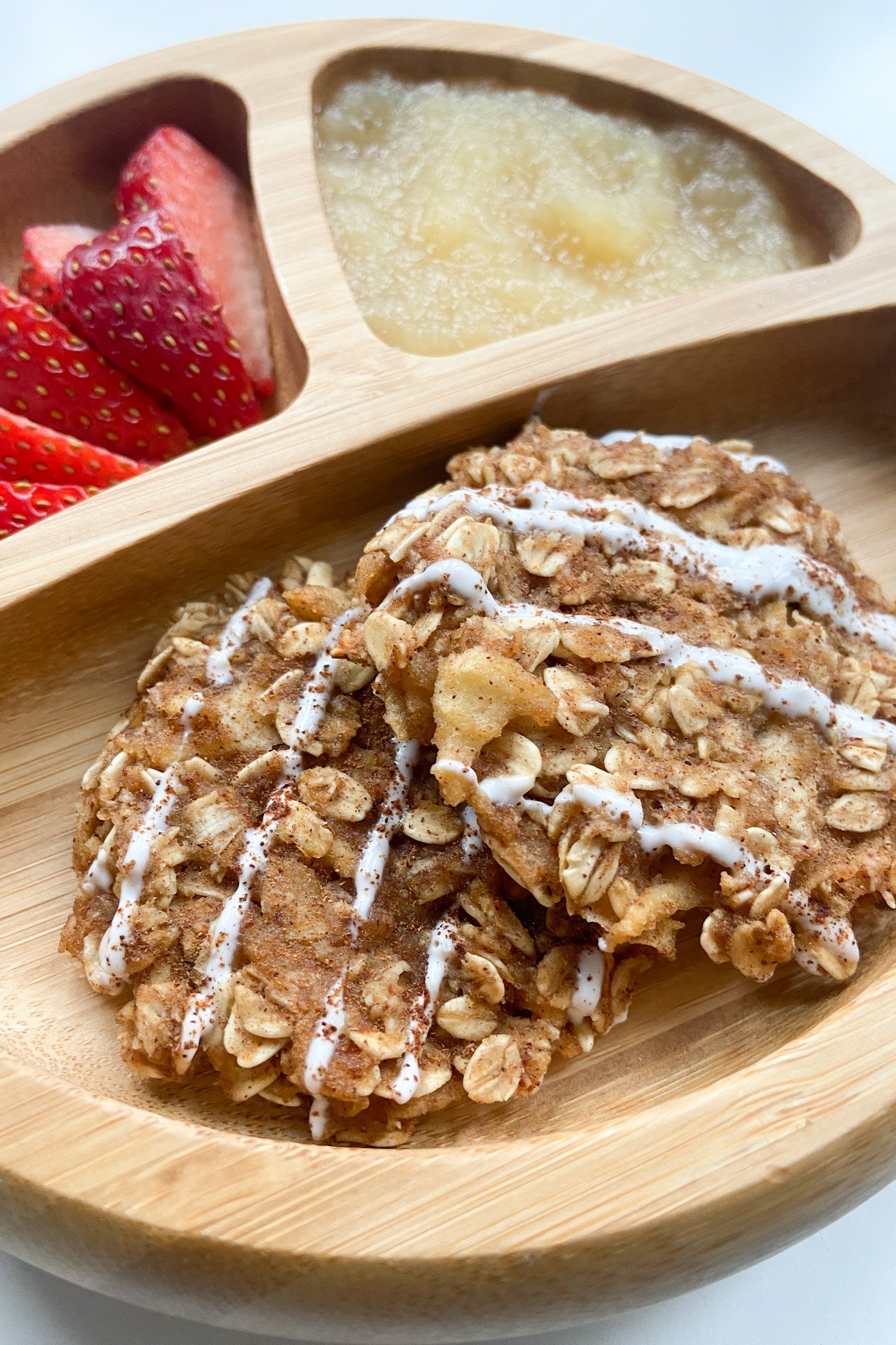 7. QUICHE
Quiche is a great option for a savory make-ahead meal. I love making mini-sized quiches so that I can pull out small portions as needed to serve on busy mornings instead of having to reheat a whole pie.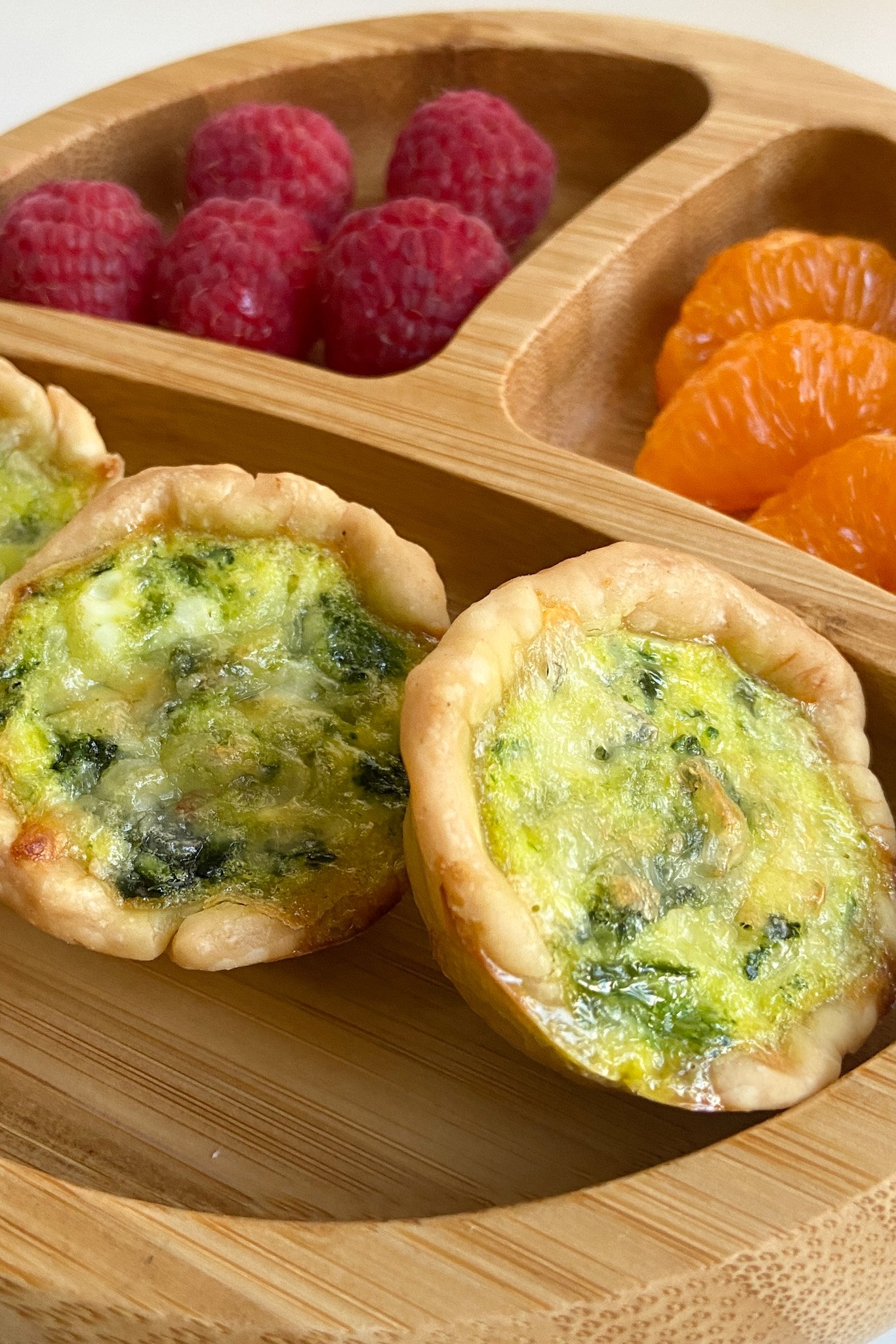 8. MUFFINS
You can never go wrong with muffins in the morning! I love batch-making muffins in mini silicone muffin pans and switching up the flavors to provide some variety throughout the week! They're also great to make ahead to pack in lunchboxes!
Here are some favorite mini muffin recipes to batch-make!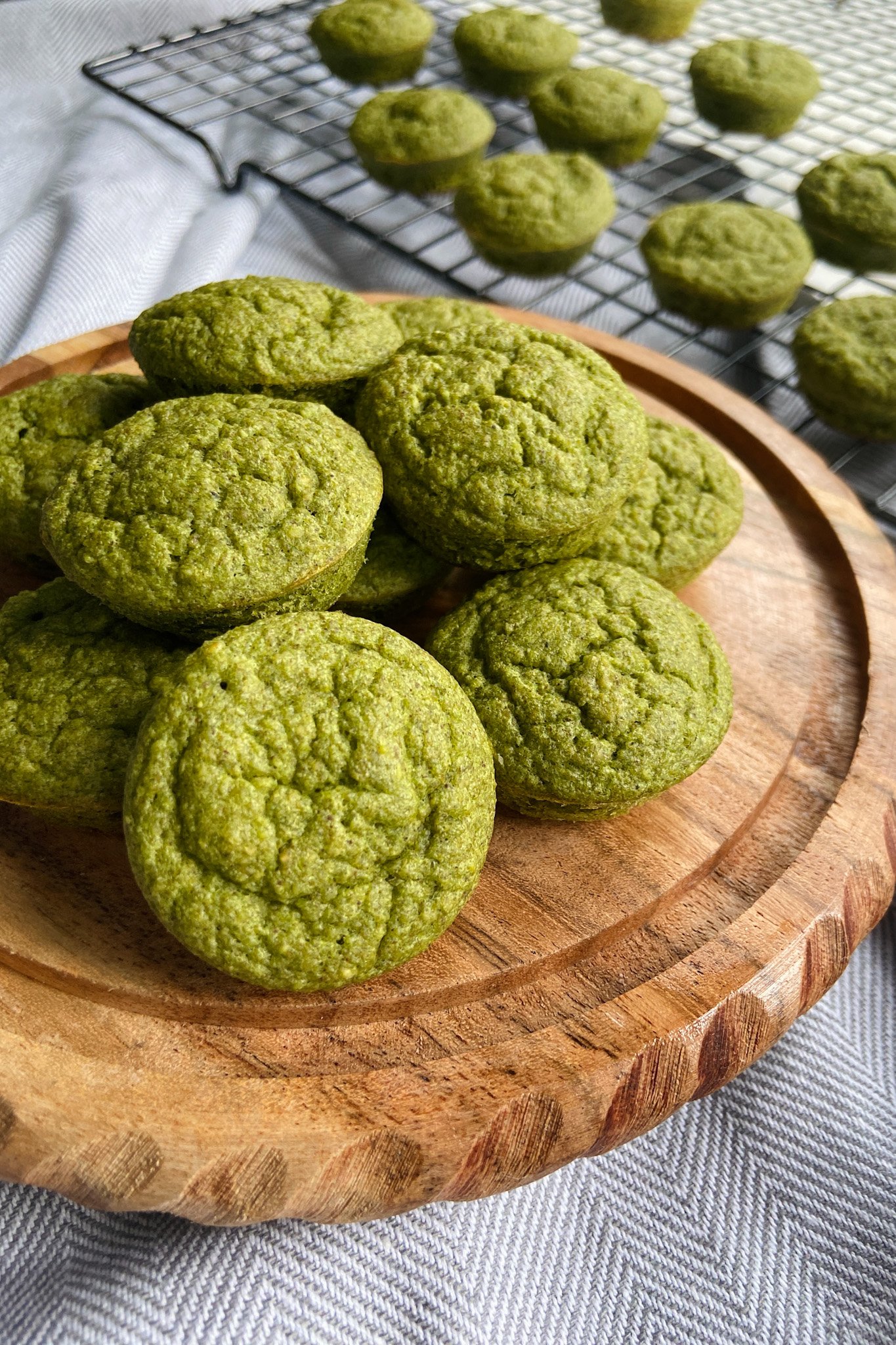 9. EGG BITES
Egg bites are one of the best ways to pre-make a batch of eggs to serve throughout the week. You can make them plain or add in some veggies, bacon, sausage, or cheese, the list is endless!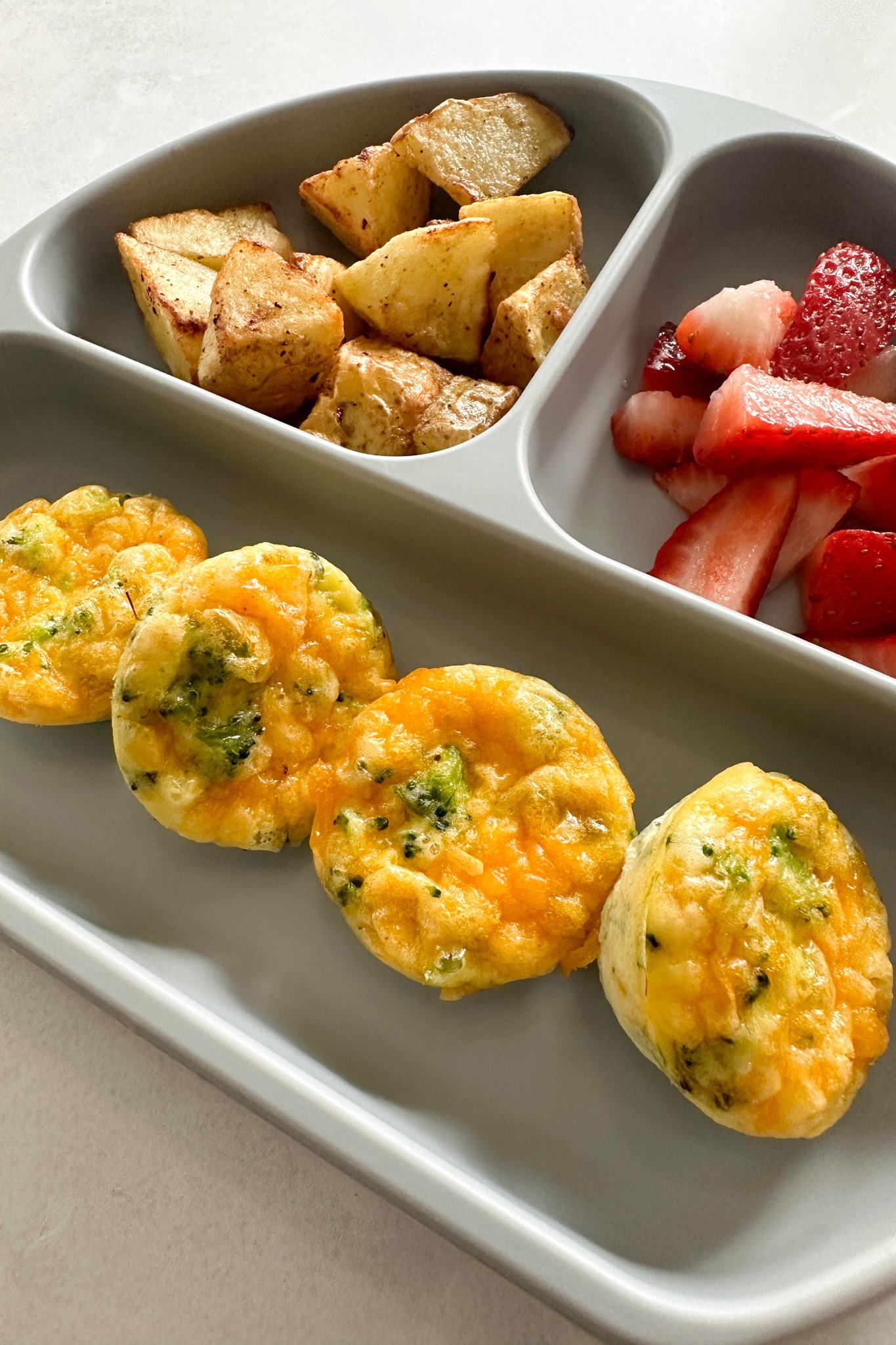 QUICK AND EASY BREAKFAST IDEAS
If your freezer stash is empty and you're looking for some quick options to prep in the mornings, here are some ideas for quick breakfast ideas for toddlers and babies!
Scrambled Eggs
Boiled Eggs
Breakfast Wrap
Smoothie Bowl
Storebought Freezer Pancakes
Overnight Oats
Cereal & Fruits
Toast With Cream Cheese
Avocado Toast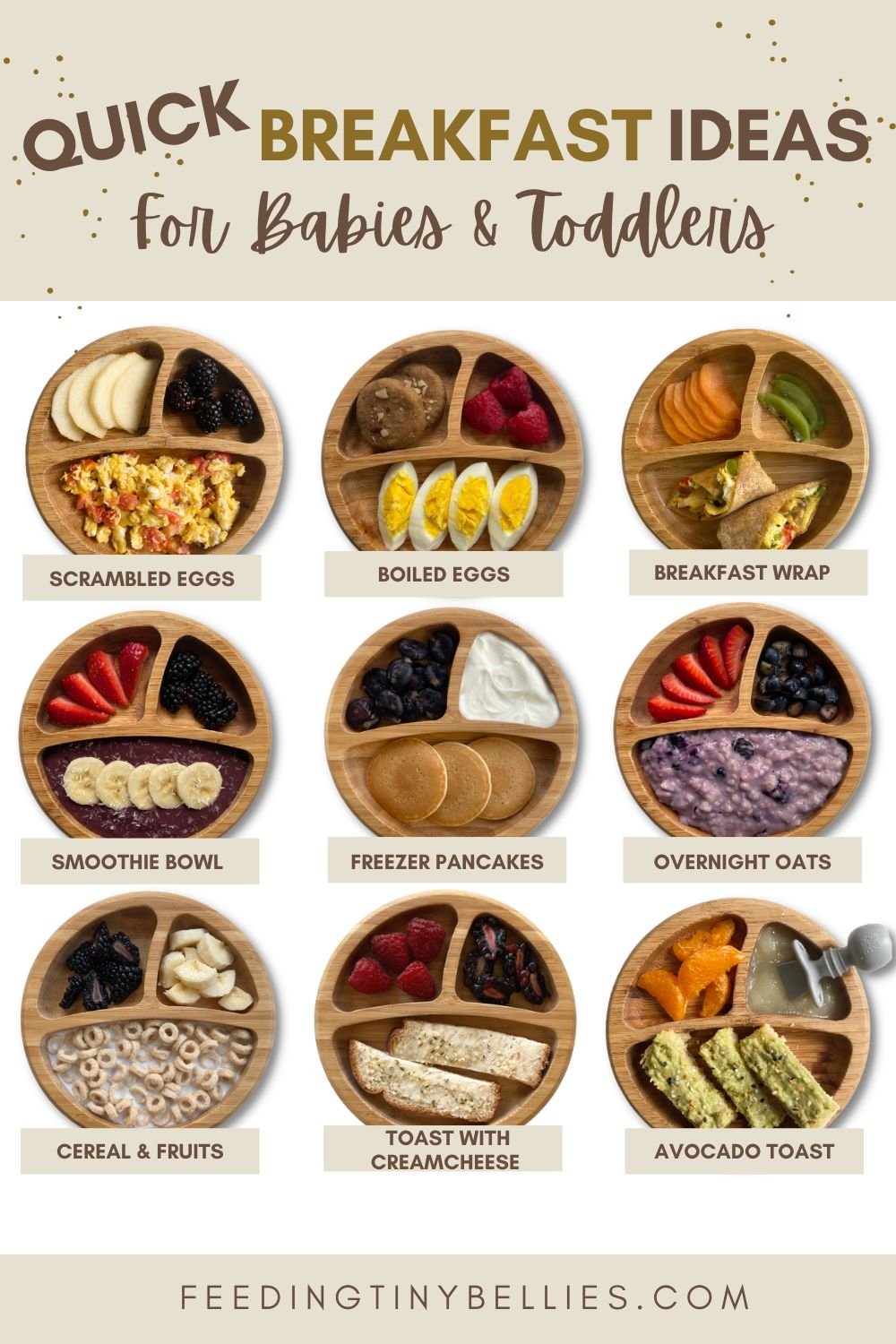 I hope that you found these breakfast ideas for toddlers helpful! If you're looking for more breakfast recipe ideas, check out the full breakfast index here!